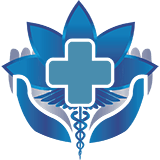 Quality, Honesty, Integrity
FREE Shipping On All Orders!
Enjoy this selection of our most popular products!
Made from 99.99% pure crystalline CBD containing zero THC.
Harness the therapeutic effects of CBD with anti-inflammatory benefits for targeted pain relief.
Made from true full spectrum refined Hemp CBD Oil. These products feature a full array of cannabinoids. 
CBD Medical Supply is the only place I order CBD from. I was a little skeptical about CBD at first but tried it on the advice of my doctor. I suffer from chronic pain and the only thing that helps the pain is this oil. It really helps with my back pain and I use the Moon CBD wellness drops tincture and the CBD Medical Supply Cooling Pain Cream. And the best part is that there are no side effects. I don't feel drowsy or unfocused and it doesn't interact with other medications. Seeing the test results and knowing doctors trust CBD medical supply makes me very happy!

My mom has terminal metastatic breast cancer and her bone metastases are incredibly painful. Not only does this product keep her pain tolerable but it has also decreased her depression and anxiety significantly. She no longer has those ups and downs but finally feels GOOD. Thank you for giving my Mom her quality of life back so we can truly enjoy our time with her. For reference she takes 1000mg 2xday.

I suffer from severe anxiety characterized by random panic attacks depression. Medication has not been helping. We moved and I stopped doing all the things I use to enjoy. Within days of using this product I was back doing the things I love. I cannot believe the amount of relief I get from this, I never leave reviews but wow I love Get Zen! I have no complaints other than I wish I would've found this product years ago. Looking forward to completely weening off my medication because I believe this product will help me more without side effects I get now from my meds. Do yourself a favor and start taking this there is a solution and this is it. I take Get Zen Cannaprofen twice a day.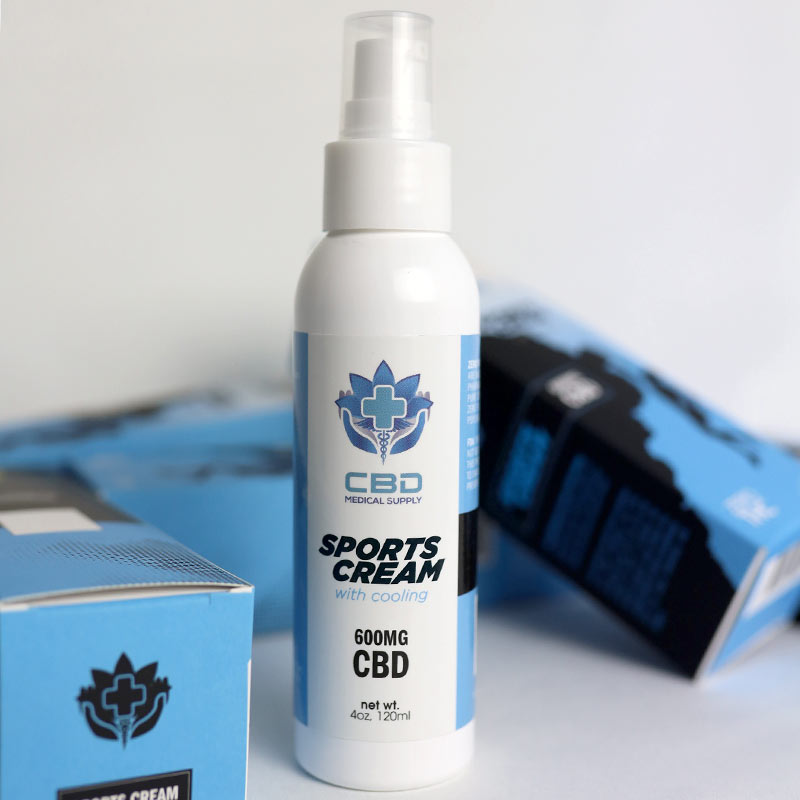 Interested? Shop This CBD Cream!
The CBD Sports Cream with Cooling combines the therapeutic effects of CBD with other anti-inflammatory herbs for soft tissue and joint relief.